BEST HOTEL IN PURULIA – WELCOME TO PEARL TREE
Relaxing Pleasure
Pearl Tree Hotel, at Purulia is a 4 star boutique hotel with a mall near Purulia Railway Station. Nestled in the commercial and residential hub of Purulia, this hotel offers all the modern day amenities along with a shopping hub and a refreshing pool. This hotel in Purulia is the perfect home away from home for both the leisure and business travellers alike. Ayodhya Hills, the famous tourist attraction in Purulia is just 45 minutes' drive from the hotel. Enquire now for the tariffs of Pearl Tree Hotel, Purulia.

AVAILABLE APARTMENTS
Accommodations
WELLNESS & SPA
Spa Center
To add to the magic of an enchanting stay in Purulia, come visit our BLISS Spa at PEARLTREE HOTELS in Purulia. While the fresh air of the Purulia is enough to perk you up a little, head to our Spa where you will be unreservedly indulged and pampered. Using only choice products, our expert therapists will take you on a blissful journey of relaxation.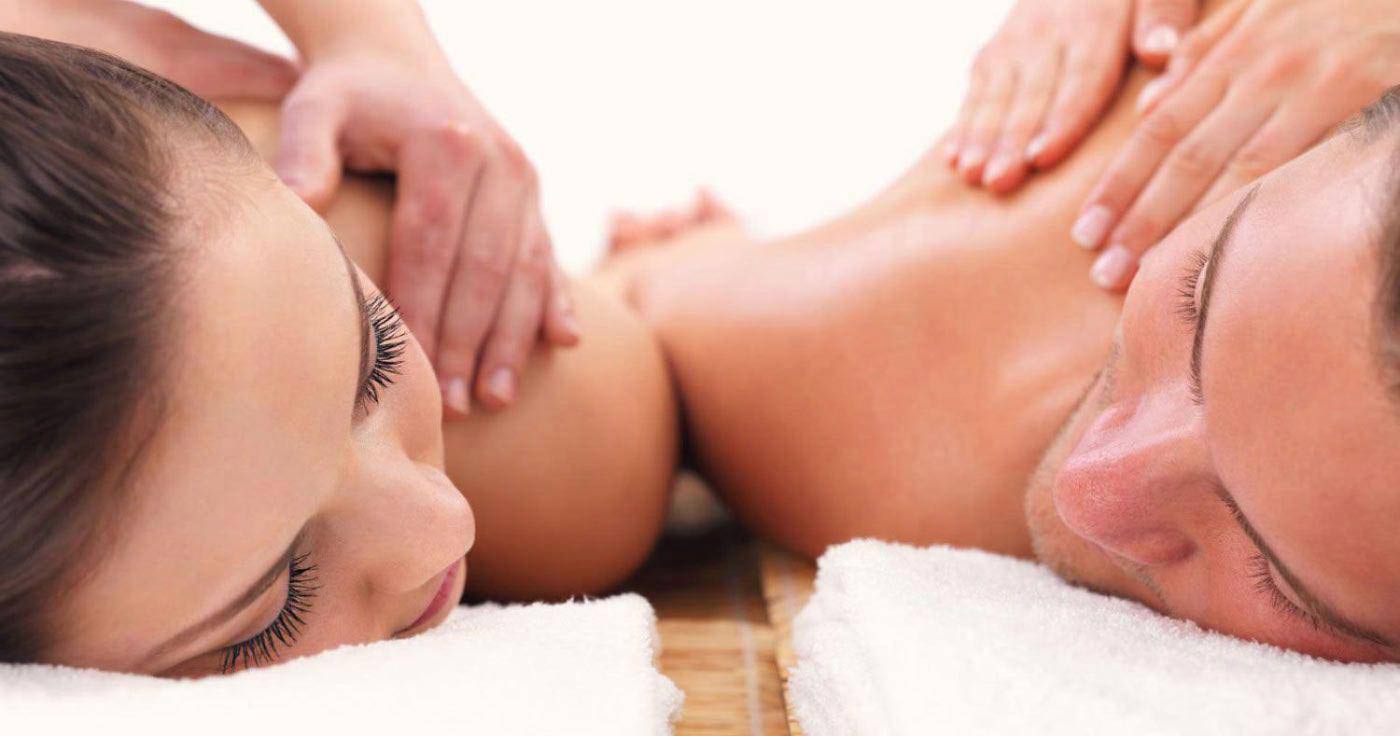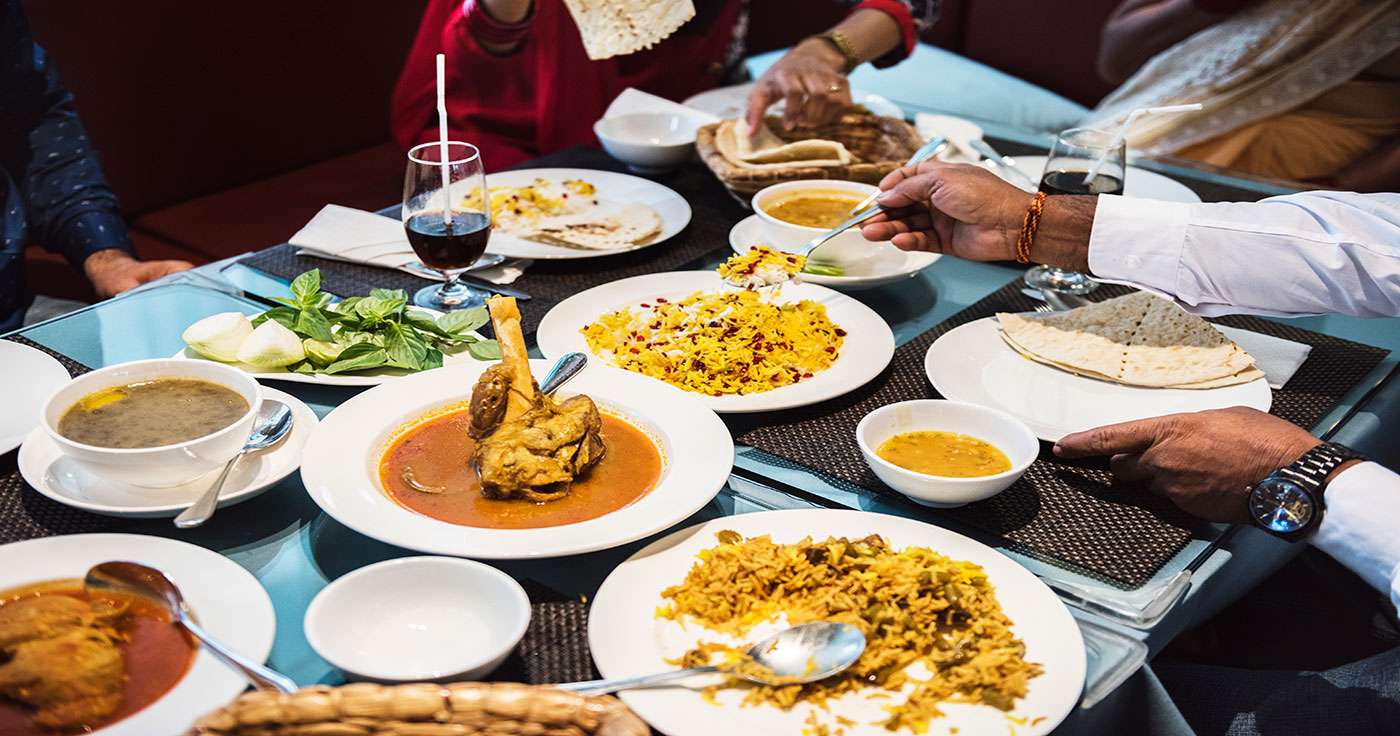 TANAYA RESTAURANT
A bright and inviting Multi-cuisine Restaurant (18 hours) that offers an eclectic all day dining menu including Indian, Continental and Chinese Cuisine.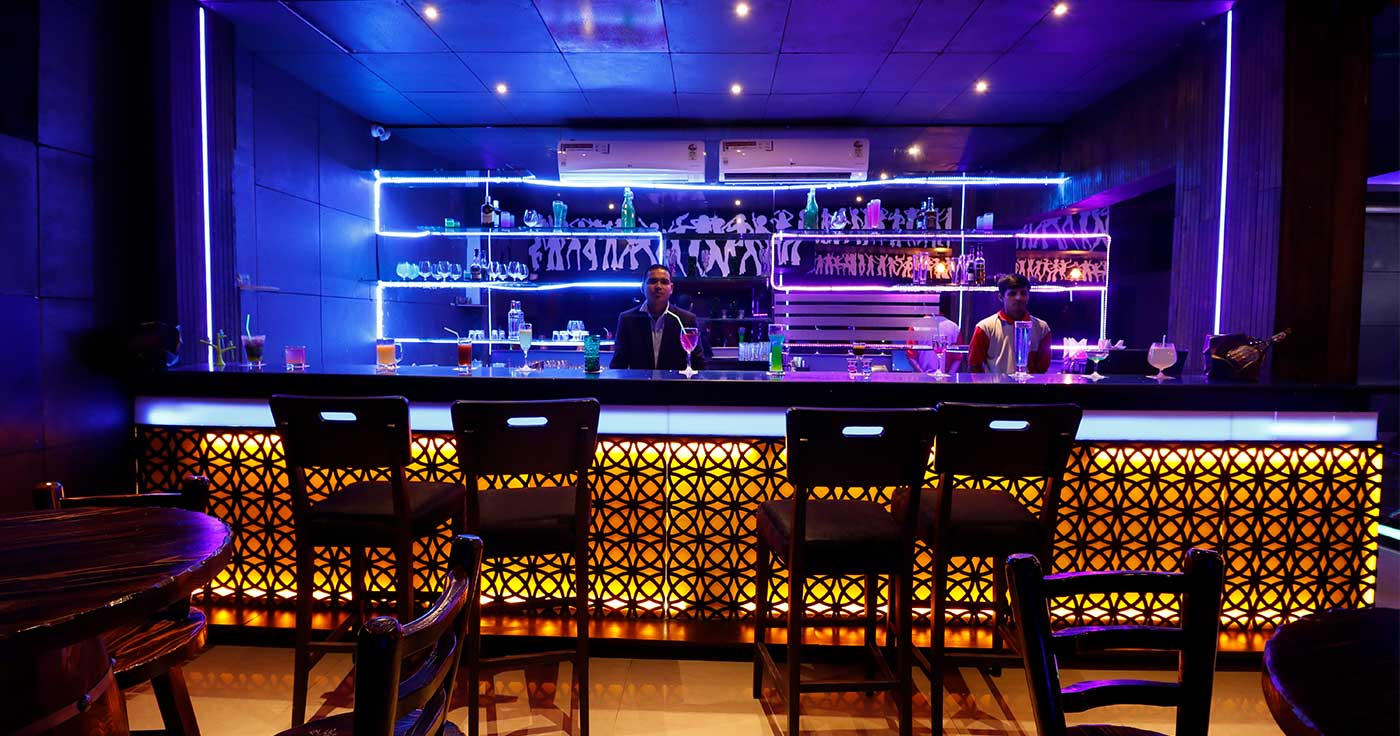 THE LOUNGE
The Bar is well stocked keeping in mind the tastes of almost everyone who visits. A fine collection of domestic as well as international brands of drinks ensure the guests Happy Hour.


DREAMS COME TRUE
Weddings
Make your new journey more memorable. Wish your guest like never before. Start your new life with a memorable event. 2 Banquet halls are fully decorated for wedding ceremony or any events.

Here Business meet to Excellence. Make your business more with a successful meeting. Here is a big conference hall for meeting or conference. Wish you best for your next successful meeting.

"Situated at Heart of the Purulia Town. It is one of the best star category hotel with all facilities. Entire Purulia city is visible from the top floor & rooms quality is awesome. I am visiting for at least 2 days in every month. They also offered best package to customers."
"I spent a night at this place. We reached late but reception desk was helpful to complete the formalities quickly. Room services were good. Breakfast options were quite good and foods were delicious. Though it is little away from the rail station it worth travelling this distance."
"Very nice hotel. Great staff. Very nice stay."
"It was a great experience. Really good, empathatic and courteous staff"
"Pros 1. Good location 2. Good marketing area having decent crowd. 3. Vallet parking 4. Cleanliness 5. Good artifacts display 6. Attractive decor 7. Excellent room Cons 1. Small area of the property 2. Small swimming pool. 3. Less variety in breakfast."
"Makes more sense to go to Purulia now."
"Good overall location fantastic value for money unique"
"Very comfy stay….refreshing and relaxed….."
"Dream stay at a small Town like Purulia junction. Will surely revisit."
"We have given a high class of services at restaurant by Sandip Maity(Captain),Chandan Gorain(Steward) & Saligrama Mahato (Steward) and also good for other services. I assure I will must come again once I visit Purulia"
"Aswm stay. At the hotel. Staff behaviour was excellent"
"Perfect for business travel"
"Excellent stay in such a small town. Rooms are clean. Staff polite. Food is too yummy. Quantity is enough served. Pool is superb. If you love pool then go for it. Its attached to a mall. Pantaloon, big bazar, and other eateries are close by. Go for it, if you want to go to Purulia."
"I spent a night at this place. We reached late but reception desk was helpful to complete the formalities quickly. Room services were good. Breakfast options were quite good and foods were delicious."
"This is really an excellent hotel. Wonderful ambiance, excellent stuff, excellent greetings. Room was beautiful. All together an wonderful experience."
"Excellent hotel with luxurious rooms. Service is too good & food is excellent. More over gym is well equipped & swimming pool is situated in roof top. Hotel crew very cordial. The best thing is its location."
"Overall a very satisfying stay at the property. The amenities provided were top notch with a special mention about the cleanliness and prompt service."
"I think Pearl Tree is above all a really good surprise. I did not expect to find such a good hotel in a small town like Purulia. The rooms are beautiful, the staff is very friendly and helpful. And the restaurant is really amazing. The swimming pool, the gym and the spa are really nice."
"Purulia seem to be a remote place and we never expected such a good hotel there."
"From the moment I arrived, we were greeted with a warm welcome and introduced to several staff within the hotel. From then onwards the experience of our trip just got better and better. The all-inclusive food was amazing and they provided us with an extensive choice of alcoholic and nonalcoholic beverages. Further to this, the hotel offers a wide variety of activities. Day or night there is always something for guests to do. Whilst this may be a good hotel on paper, in my eyes the service and hospitality we received definitely make it an excellent hotel. Would thoroughly recommend this to anyone looking for somewhere to stay in Purulia."
LATEST PHOTOS FROM OUR
Activities & Properties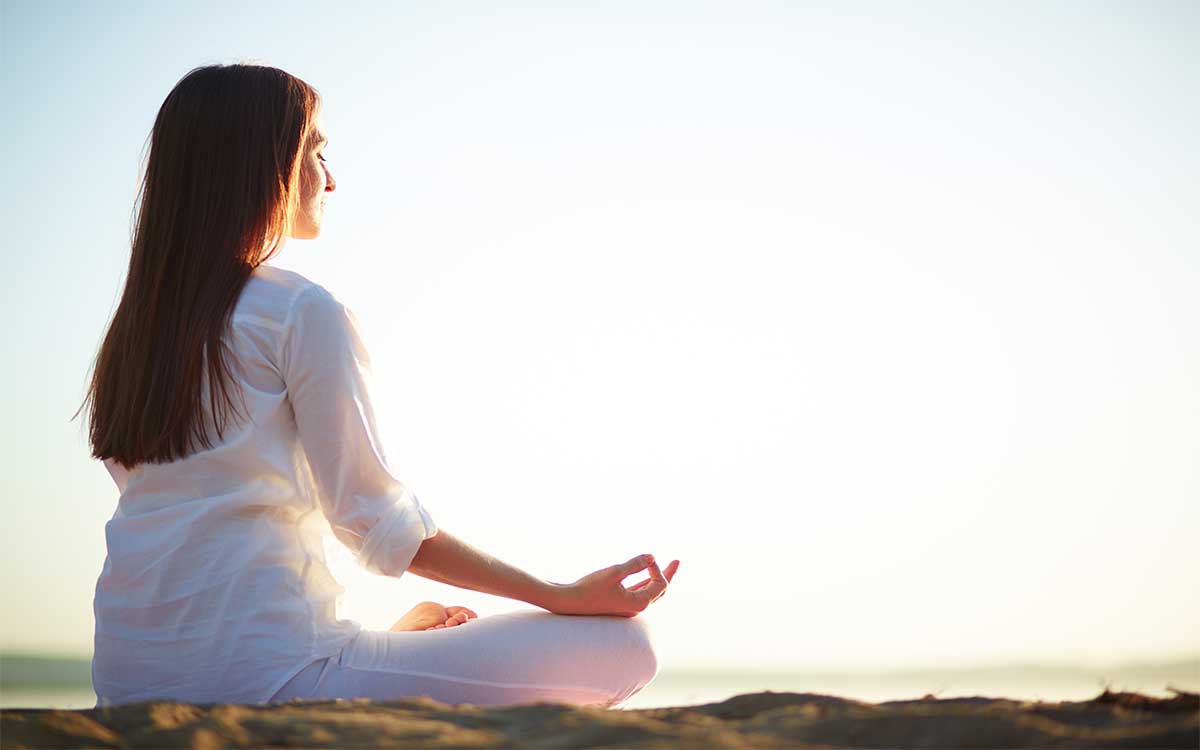 Yoga Session In Pearl Tree Hotel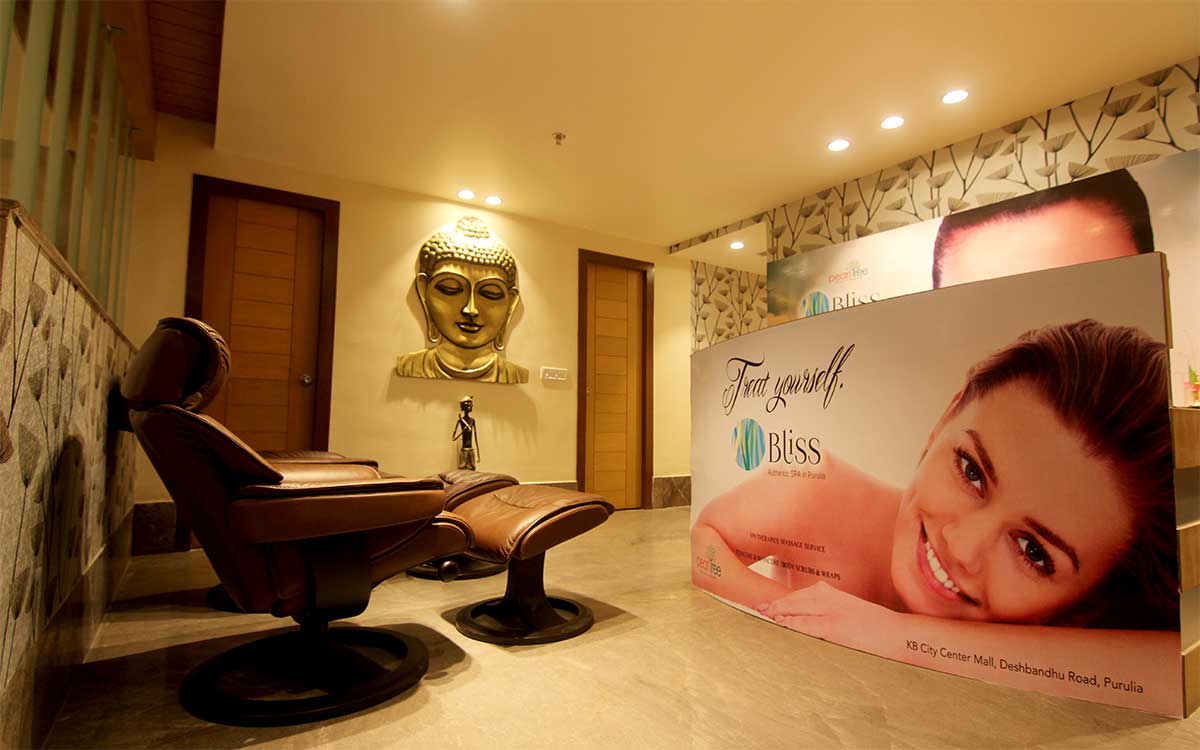 Relaxing Hot Stones At bliss Spa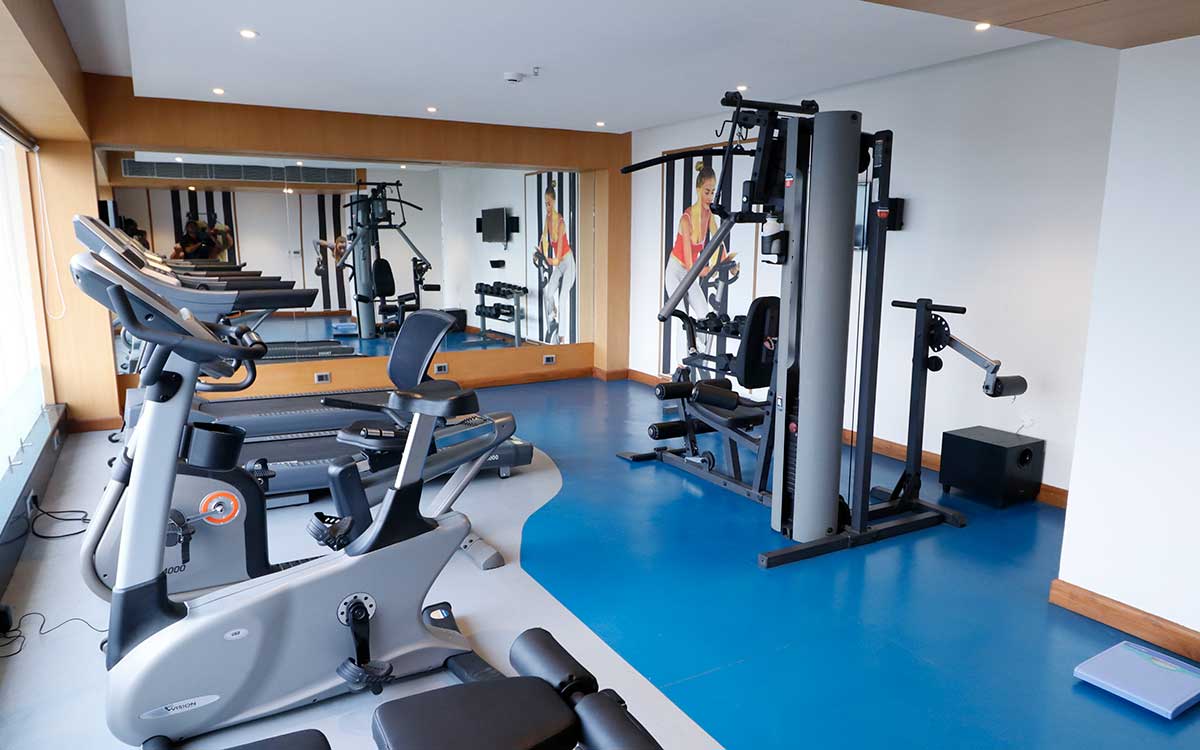 We Have Gym And Trainer