Corporate Office
Our corporate office serves as base operations for all hotels.
Corporate Location
16, Ganesh Chandra Avenue, Gandhi House, Kolkata, West Bengal, India, 700013.
Call Us To Schedule
We have agents waiting to talk to you about your next dream vacation!
Call Us Today!
Call +91-8145-001-000 / 7479-000-412
Send Us An Email
Send us an email with your vacation information, questions and details.
We're Standing By!
Email fom@pearltreehotels.com today!
CONTACT US TODAY
Book Your Next Vacation!
An iconic landmark in the heart of the city, has become the destination of choice for luxury connoisseurs. Strategically located, Pearltree Hotel in Purulia is designed for discerning guests. 51 rooms and Suites, Business Center.
This visually stunning mall hotel, with its world class interiors, vibrantly decorated corridors and a pretty foyer offers a plush and stylish ambience making it a perfect destination for the transient business traveler seeking a home away from home as well as leisure travelers looking to explore the famous archeological places of interest like Banda, Cheliama and Pakbirra and the eco-tourism locales like Pakhi Pahar, Dowly Khal and Sirkhabad, in and around the city.
A wealth of dining and wellness options, make this hotel a Heaven for business and leisure travelers. Welcome to a perfect melange of world class amenities with rich culture and warm hospitality.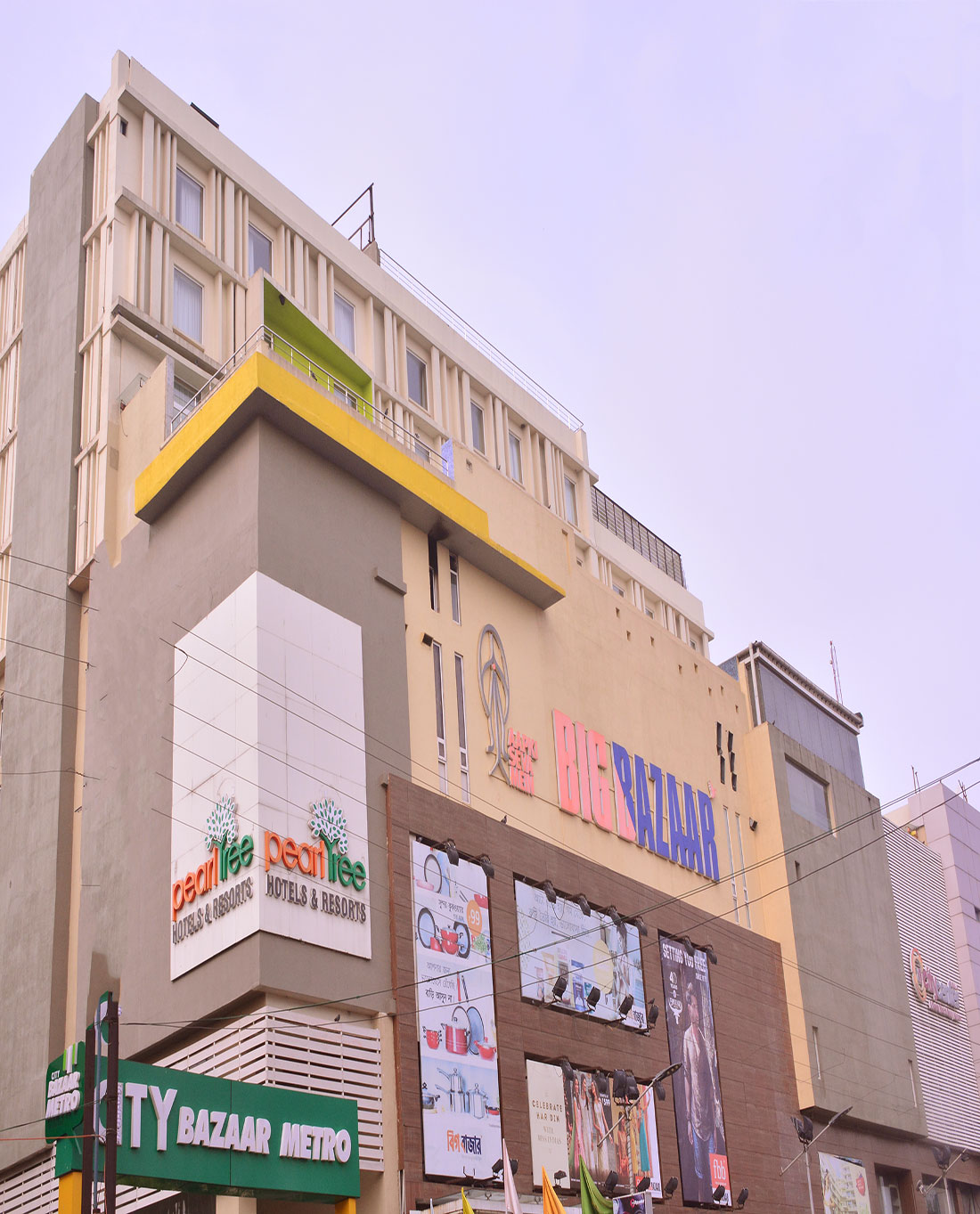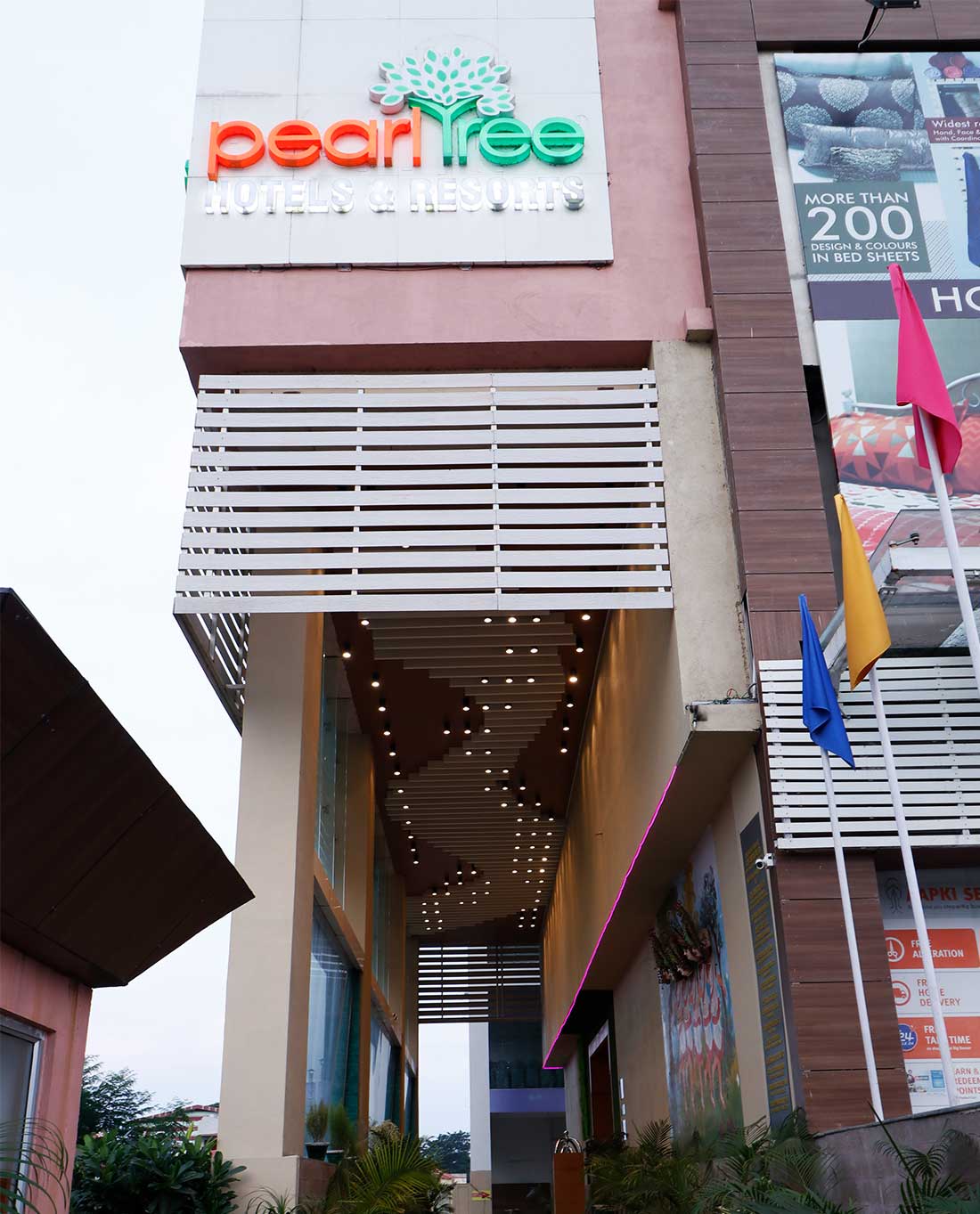 CONTACT US TODAY
WHY GUESTS CHOOSE PEARLTREE HOTEL?
Our hotel not only has smartly designed work areas in each guest room but also our team is available 24*7 to ensure you have the most memorable stay with us and have taken the best advantage of all the luxury at your doorstep with the best Accommodation in Purulia. You will feel excellent sleeping comfort with very specious beds with different type cushions. Our hotel provides world class amenities with including an entire shopping arena to get access to the latest trends. Hence it will be worth a stay for our guests like never before.
Distance from:
Ranchi Airport: 126 Kms (approximately 2.30 hrs)
Railway Station: 3 Kms (approximately 10 minutes)