ENJOY OUR TREATMENTS AT
Bliss SPA
Spa is the emerging trend and demonstrate a growing desire to rejuvenate one's youth and sustain a healthy lifestyle. As a large percentage of the population grows older, they begin to look for non-traditional ways to hold onto their youth or at least the feeling of youth. We provide spa-professionals in our spa for the well being of our precious customers.
Price Start form Rs 2500/- excluding GST.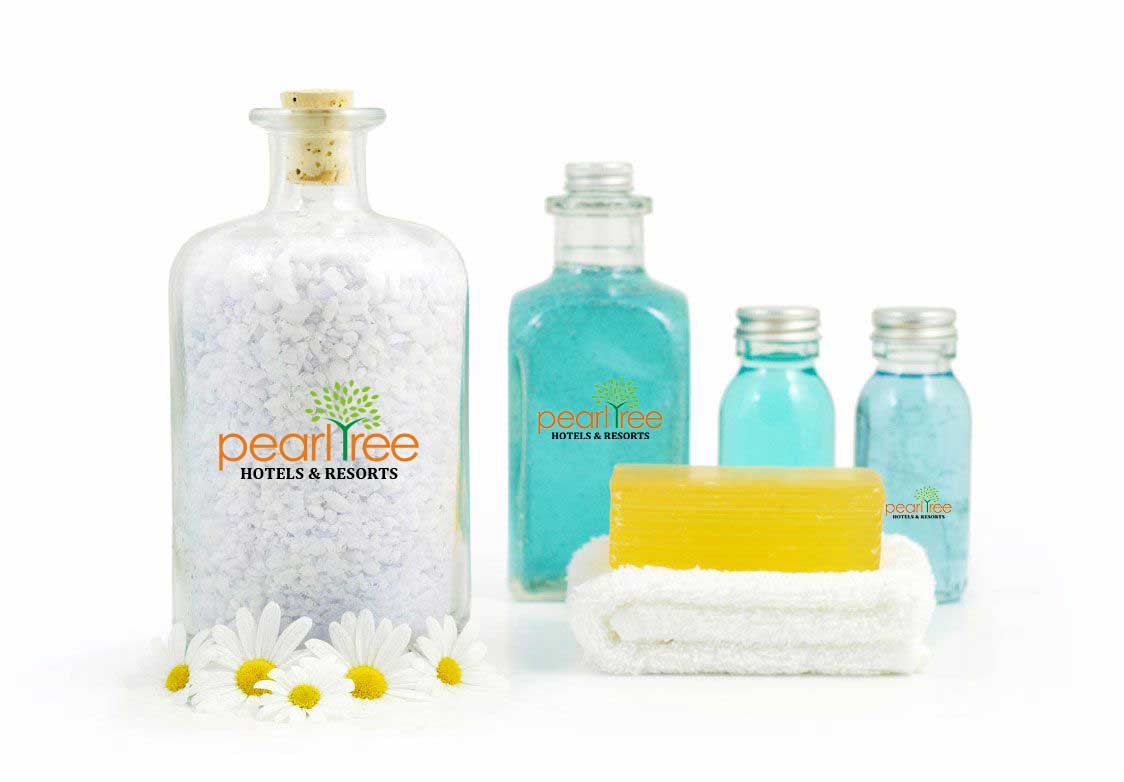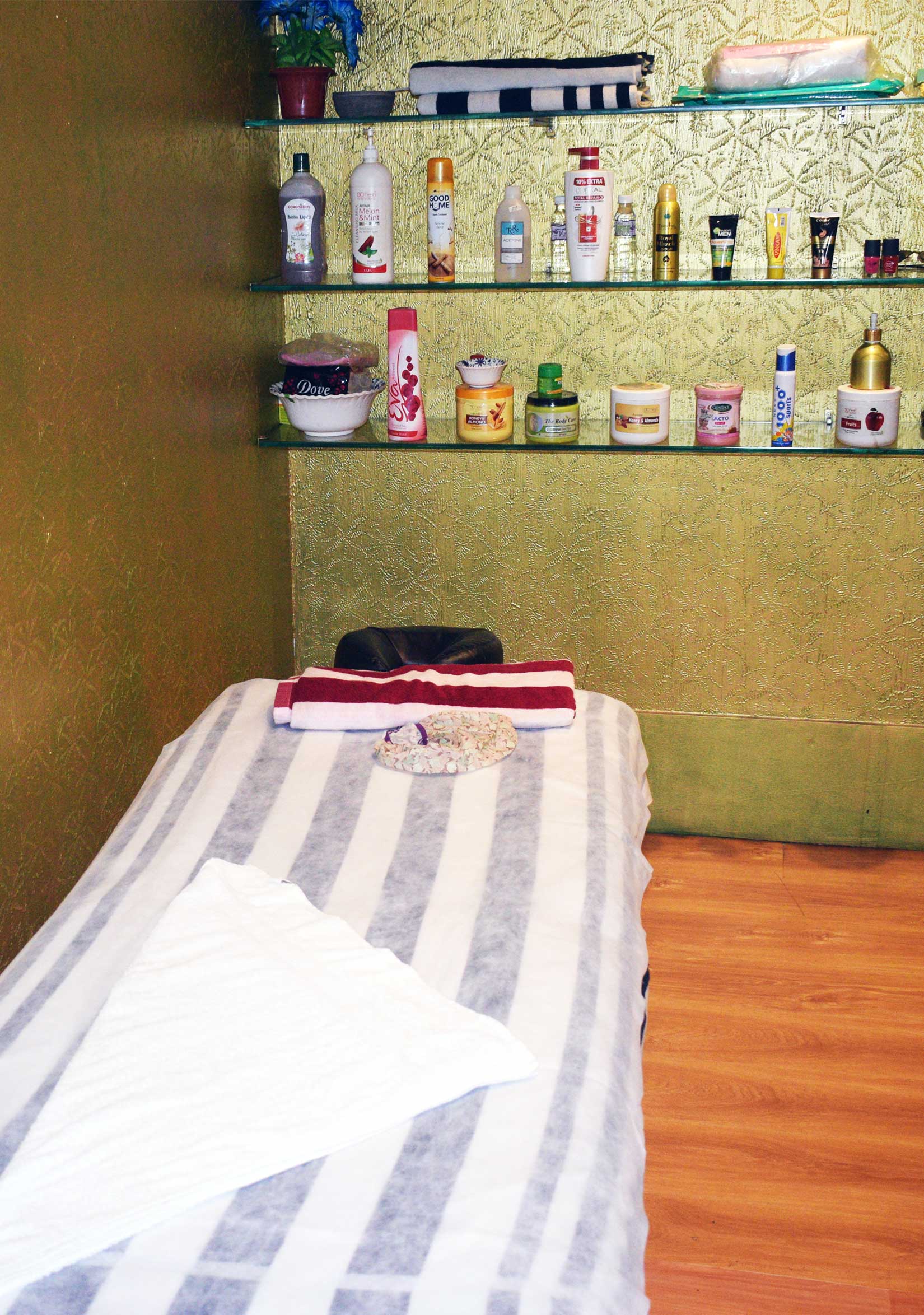 "I just had my first winter pedicure and it was great. I've always had a great experience when I come to the Pearl Tree!"
Priyanka Jain, March 19
SPA Enquiry Form
Fill up the form and click "SEND" to book our SPA service
Unrivaled fitness classes by professional trainers. Unparalleled personal training. Gyms that inspire you to perform and luxury amenities that keep you at your peak. It's more than a fitness centre. It's life.